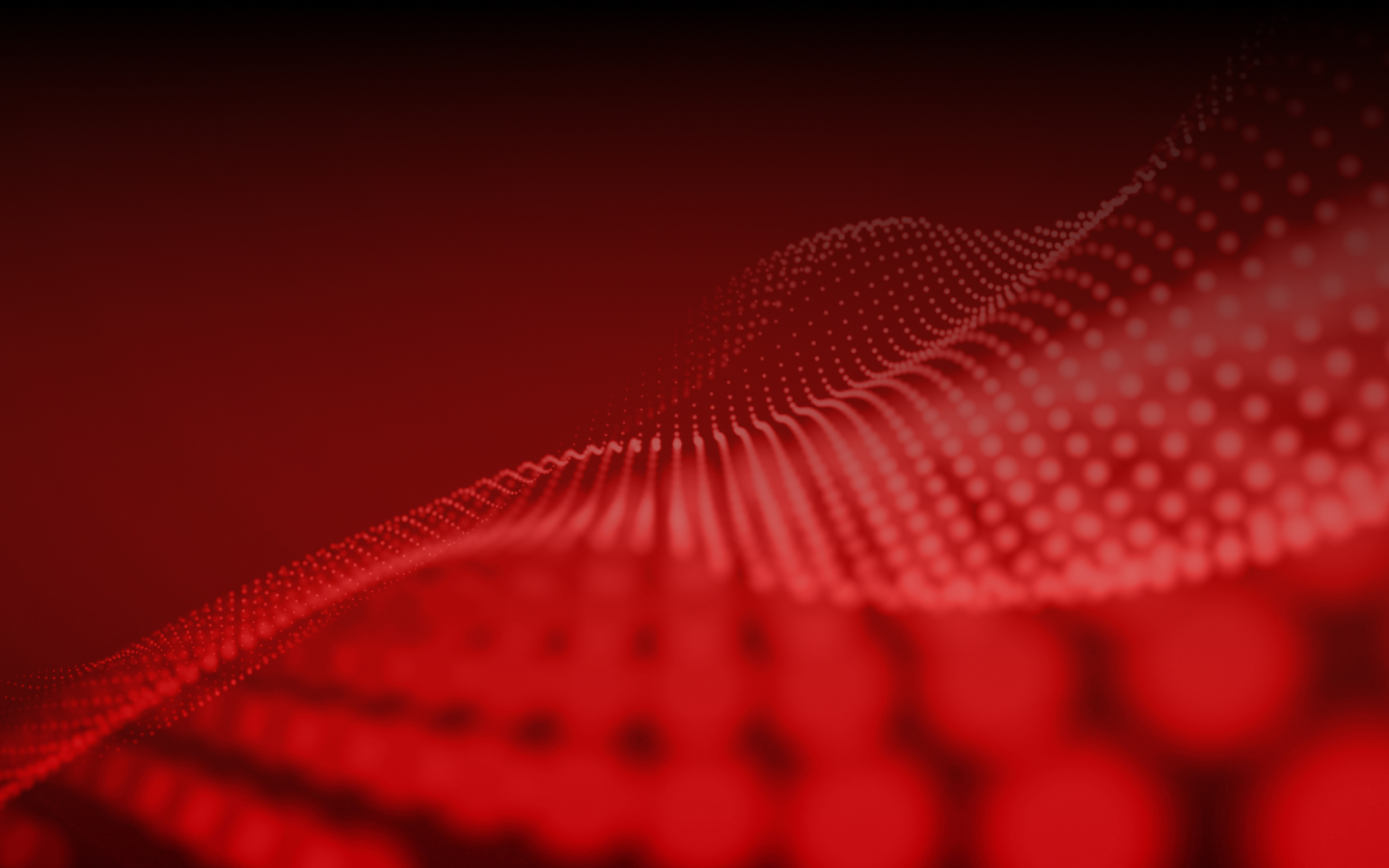 Corrugated
Pre Print
Our portfolio of nyloflex® plates for printing on coated and uncoated liners in combination with our automated ThermoFlexX Catena plate processing line and rotec® sleeves and adapters will help reduce total cost of ownership while achieving highest quality printing results.
Benchmark FlexoExpert
A three-step certification program to standardize your flexo platemaking process. This provides plate makers with much more support for their daily business.
Learn More
Washout Solvent
Fast and efficient washout solvent for safe processing of photopolymer printing plates
View Details
All Washout Solvent