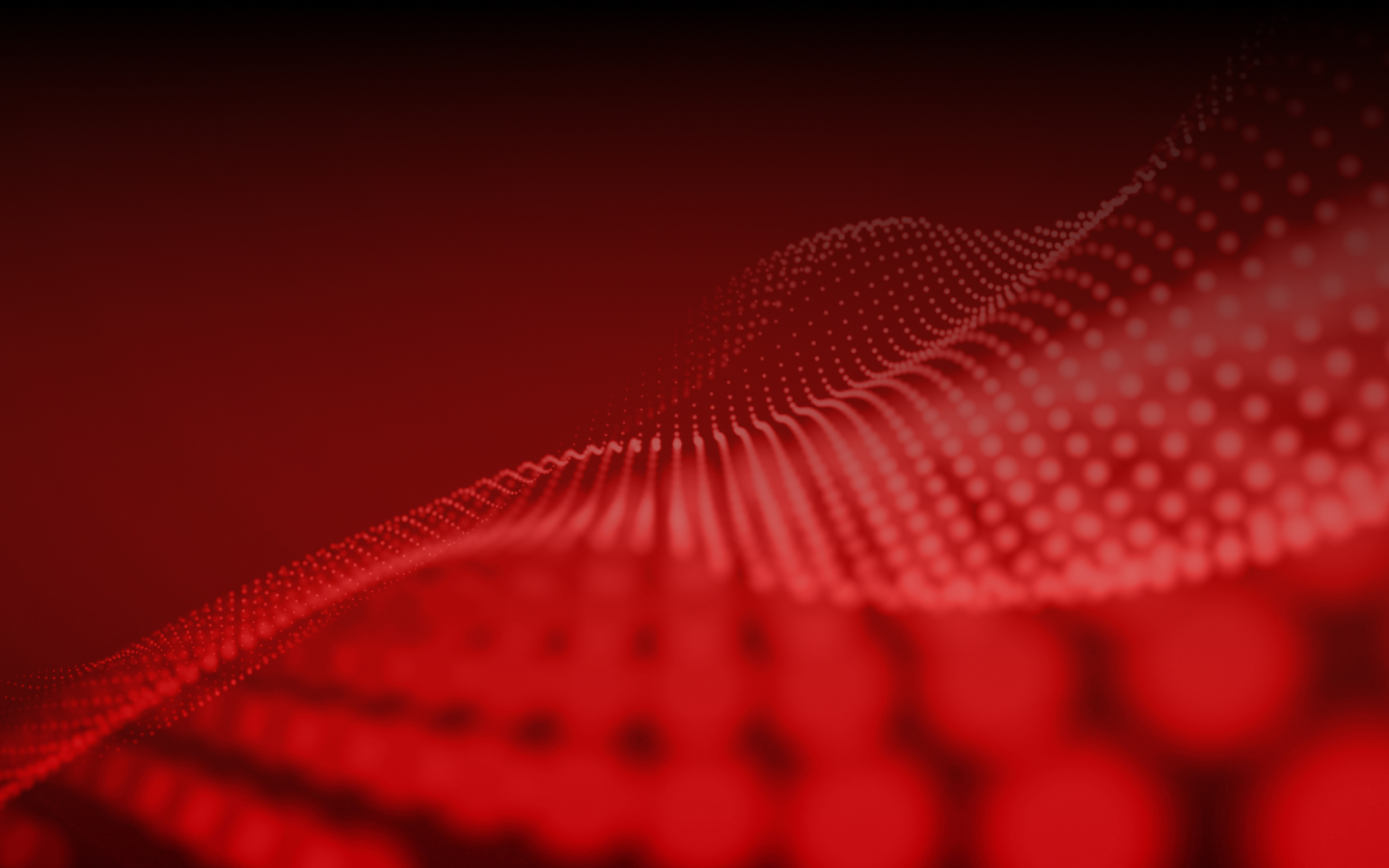 Contact Us
Whether you have a technical question concerning our products or you would like to request a quotation; Our team of experts is here to help you.
How Can We Help?
Please select a topic below related to your inquiry. If you don't find what you need, fill out our contact form.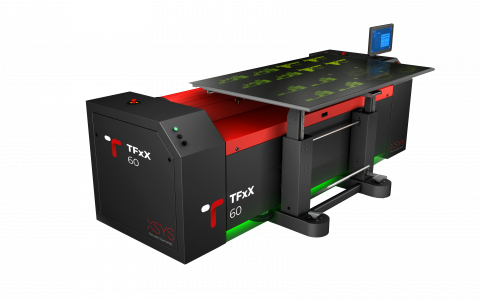 If you want to know more details about our nyloflex® or ThermoFlexX Catena equipment, just book a demo and one of our experts will get in touch with you shortly.
Get in touch
RFQ nyloflex & nyloprint Plates
RFQ nyloflex & nyloprint Plates

RFQ rotec Sleeves & Adapters

Technical Question

ThermoflexX Imagers & Catena Equipment
Our Offices Around the World
XSYS Germany GmbH Industriestrasse 1
77731 Willstaett, Germany

XSYS Germany GmbH Solmsstrasse 83
48683 Ahaus-Ottenstein, Germany

XSYS North America Corporation 2915 Whitehall Park Dr, Suite 600
Charlotte, NC 28273, US

XSYS North America Corporation 95 Glenn Bridge Road
Arden, NC 28704, US

XSYS Solucoes para Flexografia Ltd Alameda Bom Pastor 2216,SL 4 - Modulo 7
83015-810 Sao Jose Dos Pinhais, Parana, Brazil

XSYS Printing Technology (Shanghai) Co., Ltd. Room 501, Building 1, No.451 Wenshui Road
Jing'an District, 200072 Shanghai, P.R. China

XSYS Prepress NV Oostkaai 50
8900 Ypres, Belgium

XSYS Flexo Iberia, S.L. Vía Augusta 29
08006 Barcelona, Spain

XSYS Flexo México, S. de R.L de C.V. Carretera Tepotzotlán La Aurora Km 1 S/N Col, Ex Hacienda San Miguel
54715 Cuautitlán Izcalli, Mexico

XSYS Flexo UK Limited 54 Portland Place
W1B 1DY London, United Kingdom

XSYS Italia S.r.I. Corso Di Porta Nuova n. 46
20121, Milan, Italy

XSYS South Africa (PTY) Ltd 91 Mimetes Road, Denver Ext 4
Johannesburg, Gauteng, South Africa

XSYS Flexo (Thailand) Co., Ltd. No. 168 Axiom 1 Building,  3rd Floor, Room No. 301, Moo. 7 KingKaew Road,
Bang Phli Yai Sub-district, Bang Phli District, Samut Prakan Province, 10540, Thailand

XSYS Japan Co., Ltd. Sanbancho KB-6 Bldg., 6-3 Sanbancho, Chiyoda-ku,
102-0075 Tokyo, Japan