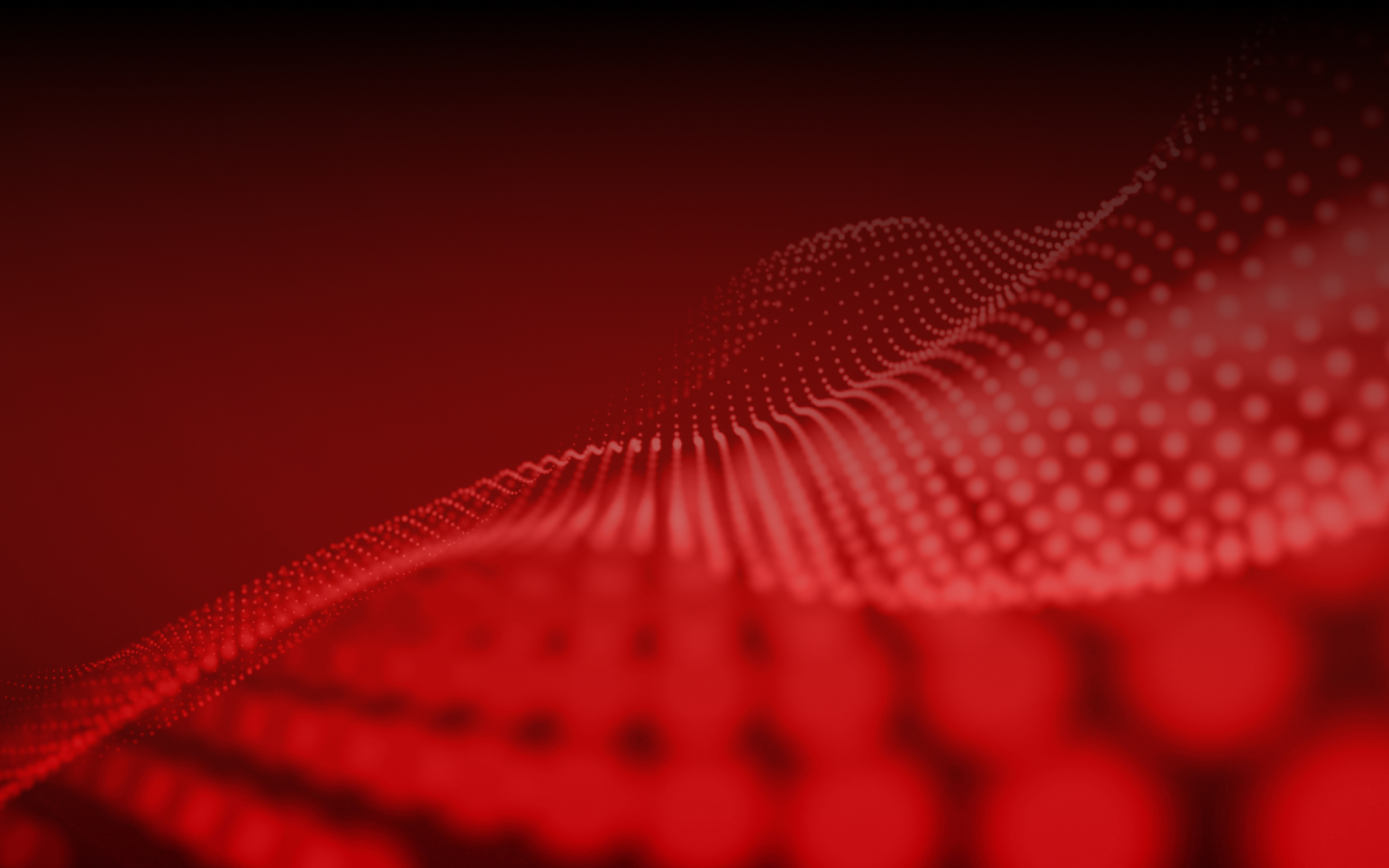 Corrugated
Post Print
Our renowned nyloflex® plates and ThermoFlexX Catena plate processing equipment help you to increase your overall equipment efficiency while reducing substrate costs and eliminating fluting effects. Improve right-first-time, plate registration and achieve high printing speeds by choosing XSYS plates with an optimal plate hardness in combination with Flat Top Dot. Achieve consistent brilliant results at high speed even on recycled and inconsistent liner quality.
Benchmark FlexoExpert
A three-step certification program to standardize your flexo platemaking process. This provides plate makers with much more support for their daily business.
Learn More
Washout Solvent
Fast and efficient washout solvent for safe processing of photopolymer printing plates
View Details
All Washout Solvent