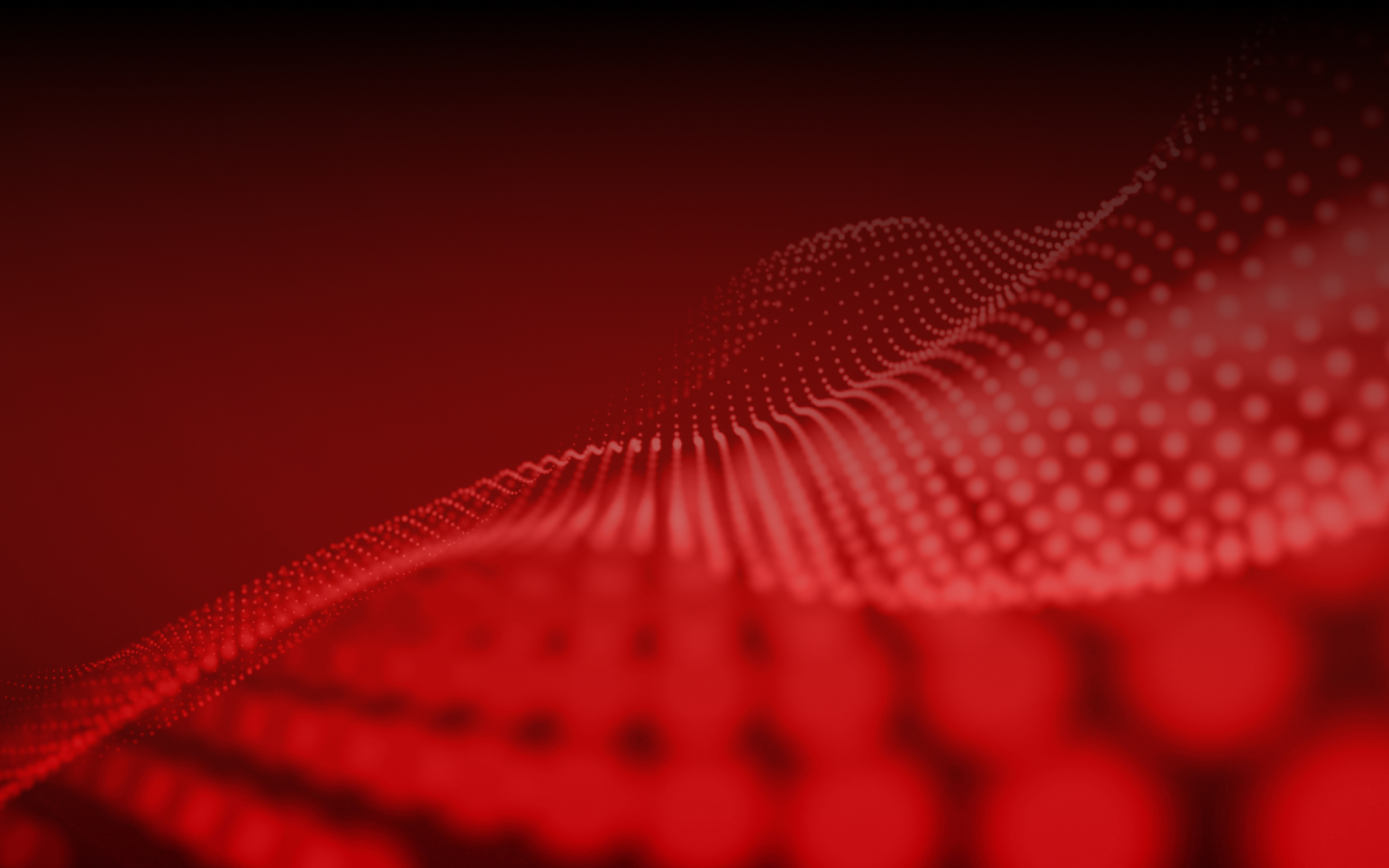 About Us
We offer our customers a maximum of freedom and flexibility . Thanks to an open system, the wide range of products and the inventiveness of our experts.
XSYS

connects

people
People whose passion is to build on solid ground to create something new.
This is Us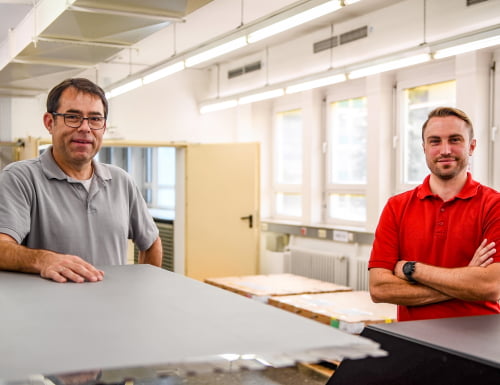 XSYS is the specialist for the global flexographic printing industry. With plates, sleeves, adapters, know-how and our worldwide service network we support our customers in the printing and the packaging industry.
All our commitment and developments have one goal: brilliant results. And that in more than one way. First we stand for brilliant products that provide our customers with high-quality printing results. At the same time, we ensure the efficient use of resources and thus successful business.
Mission
We exist to bring more brilliance into the packaging industry –  into the lives of our customers, partners and colleagues. Through brilliant products and services. For brilliant print results and business success.
Vision
We believe that the world needs brilliance. Brilliant ideas and developments to meet the challenges of the future. Brilliant people who have the courage and the will to do the right thing.
Our Values
01/03
Understanding
the requirements of our customers and partners and the developments in the field of the global flexographic printing industry.
02/03
Flexibility
in our minds and actions, so that we can adapt to changing conditions at any time and offer our customers the most suitable solutions for them.
03/03
Stability
of the quality of our services and our statements in order to give everyone – inside and outside our company – the security and motivation to shape the future with us.